Aevoluta helps innovative-minded company leaders get their organisation to work better.
What we want is for innovative-minded company leaders to have certainty and speed of innovation for the change they need. We know that real change starts with people and what happens on the ground. That's why we offer advanced automation solutions to remove the repetitive, boring and uninspired administrative tasks that prevent your team from unlocking their potential.
100

100

+
collective years of digital transformation experience of our founders
30

30
average days to deploy a business process optimization project
6

6

+
advanced proprietary Robots and solutions to optimize business processes
We take care of people and their experience and behaviours on the ground, all along this journey, to ensure rapid, successful and long-lasting change. This enables internal resources to elevate their potential, mindset and skill set, without risking disruption to the day to day business needs.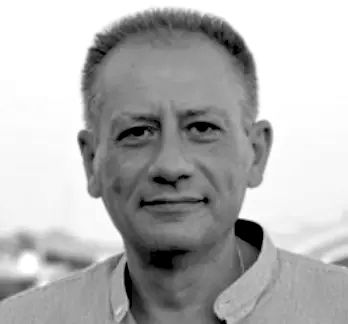 Massimo Mentrasti
Founder & CEO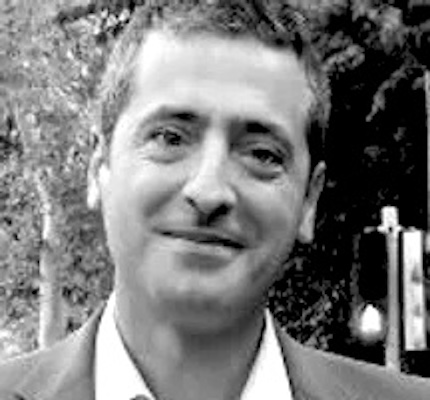 Marco Santulli
Founder & Technical Advisor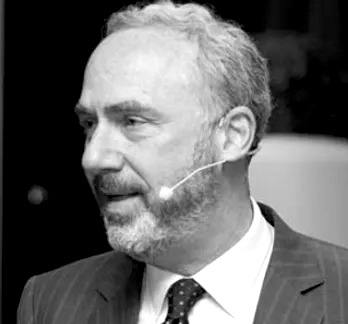 Gionata Tedeschi
Founder & Strategist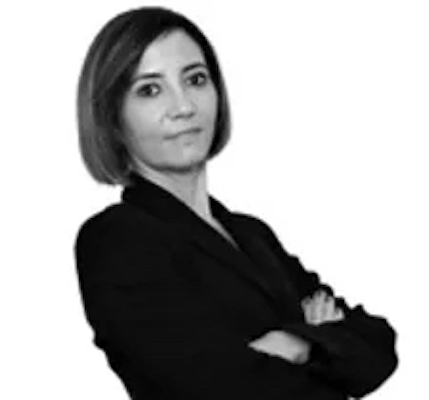 Valeria Iungo
HR Manager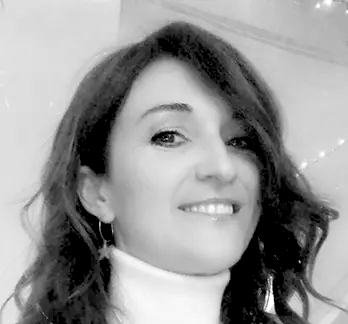 Serena Follis
Marketing & Sales Manager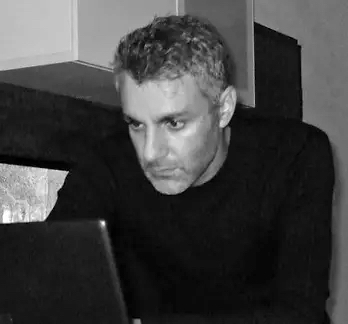 Paolo Dessì
RPA Capability Lead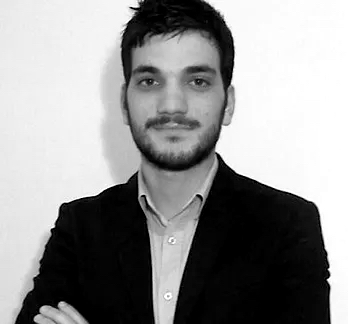 Simone Coppola
Account Manager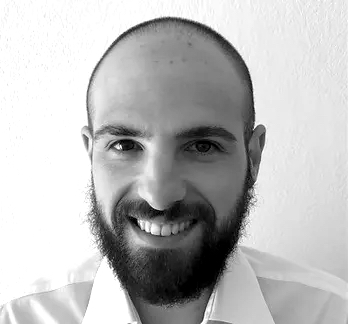 Marco Lepore
Aevoluta Garage Lead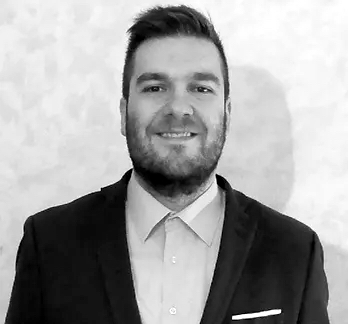 Andrea Disarò
Front-end Senior Developer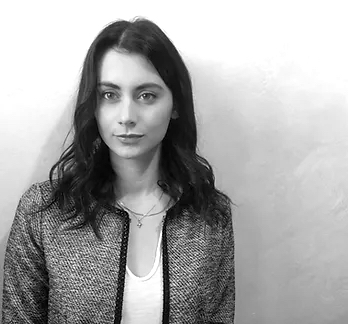 Irene Golfieri
User Experience Specialist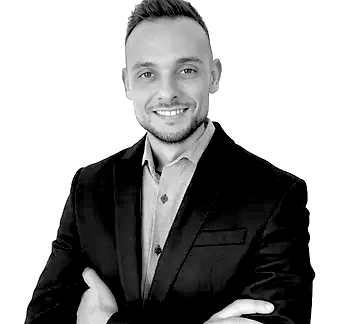 Luigi Pinna
Hyperautomation Specialist​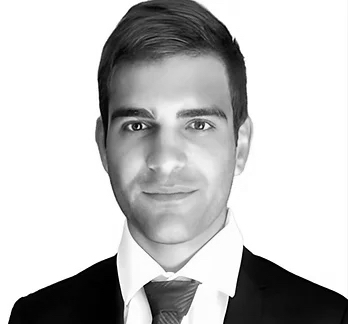 Tommaso Serra
Hyperautomation Specialist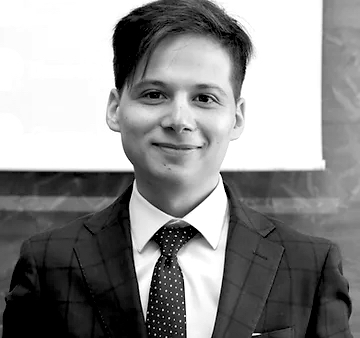 Francesco Cristian D'Ambrosio
Legal Specialist
Want to be part of
our team? Apply now.