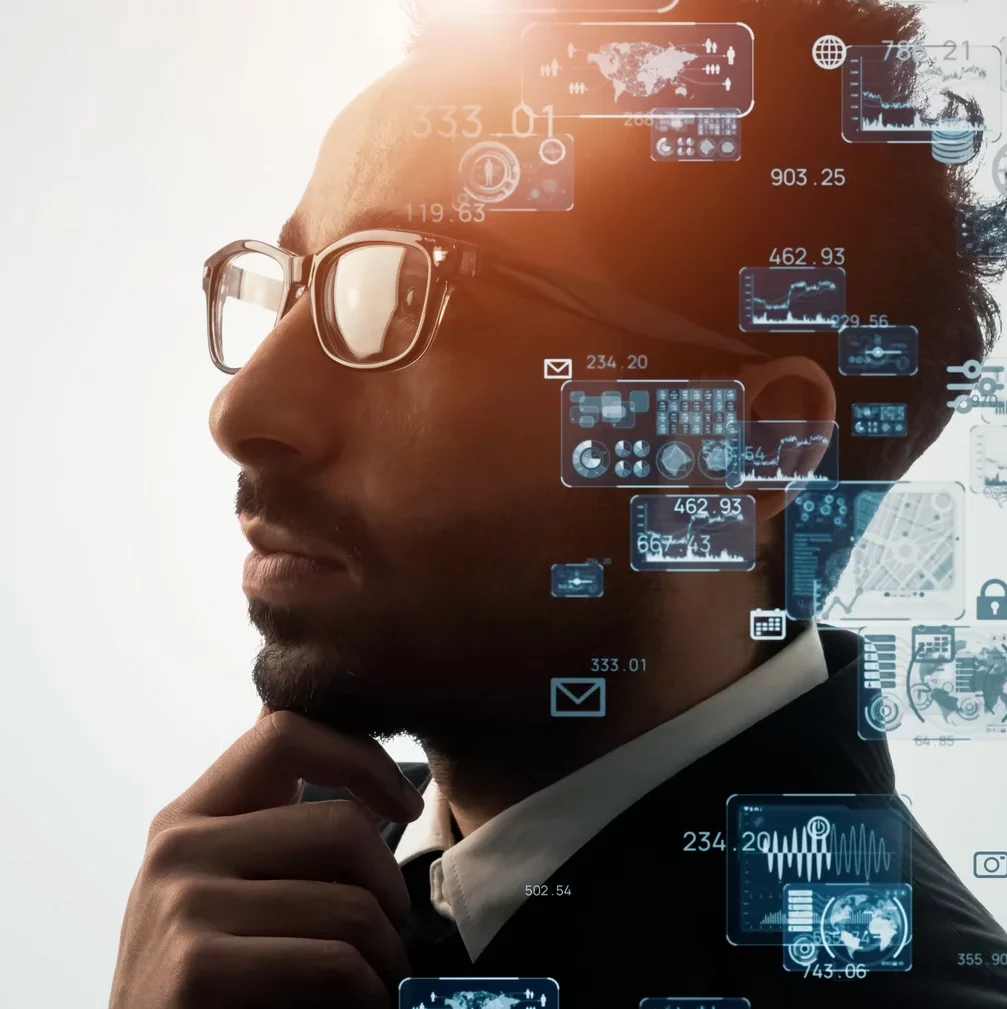 New technologies are revolutionizing the way companies are organized by opening the way for a new collaboration between humans and machines. Hyperautomation makes it possible to create a hybrid workforce of humans and robots, making the best use of human capabilities and increasing business value.
Hyperautomation solutions
Automate and let your team focus on the high-value activities, leaving to machines the repetitive, non-strategic ones. Meet our robots below.
Matt
the intelligent matcher
Matt is trained in matching and reconciling data streams coming from different company systems (ERP, e-mail, CRM, eCommerce etc).
Diana
the DURC compliance checker
Diana is specialized in managing the Tax and Wage Compliance Certificate (DURC) of your company's suppliers.
Wendy
the clever workflow
Wendy intelligently manages marketing campaign workflows from brief to publishing.
Gregg
the newswire aggregator
Gregg automatically summarizes agency press releases through an artificial intelligence engine.